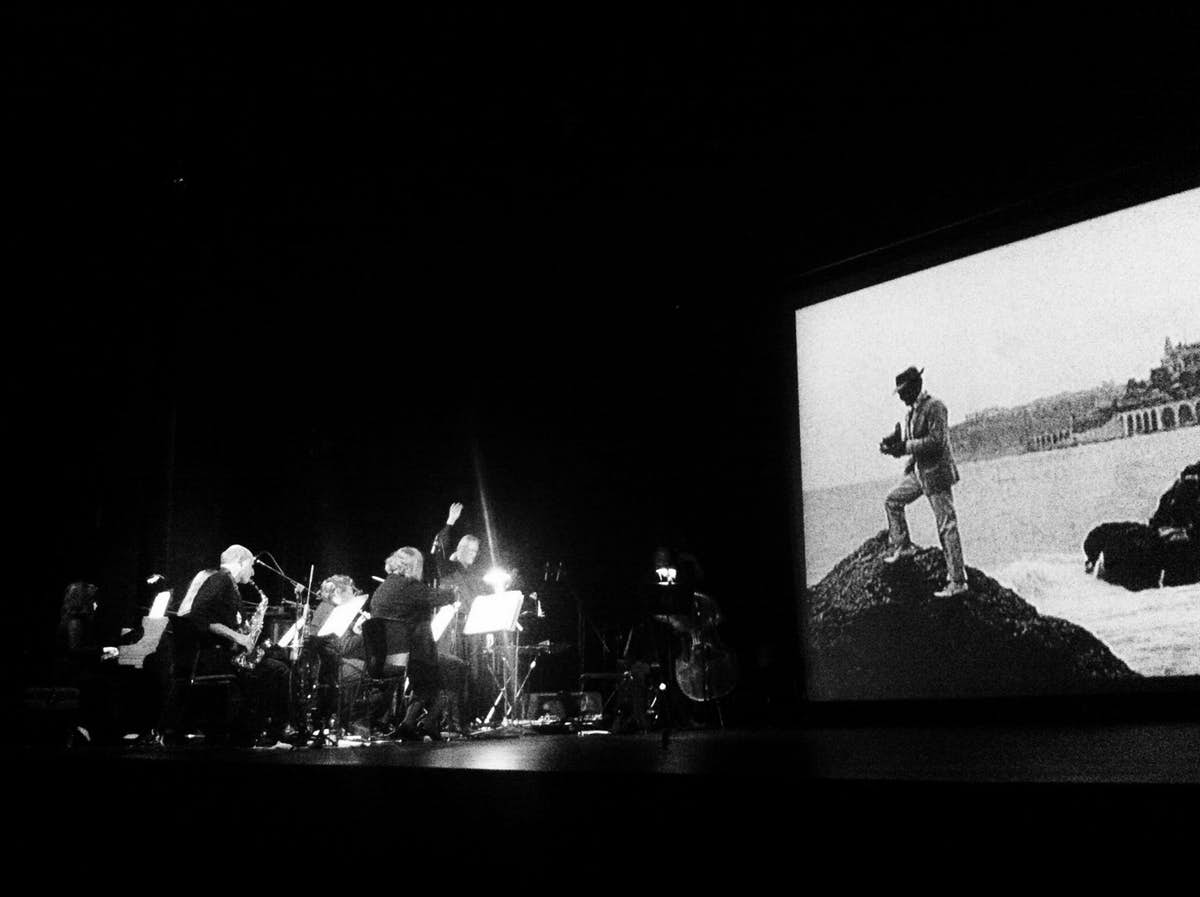 BM: Oberlin Conservatory
Piano Performance & Vocal/Opera Coaching
MM & DMA Studies: Eastman School of Music
Piano Performance, Pedagogy, & Arts Leadership
I have been teaching piano for the past 20 plus years. I work with students of all ages and playing levels. A typical lesson will cover technical training, repertoire, and relevant music theory and history knowledge. Beginner students are usually introduced to a wide range of musical genres including classical, popular, folk, and jazz. The goal is to learn the full spectrum of the musical language through piano, especially in the early stage. Advanced students often focus on the genre of their choice and further expand knowledge of repertoire.
I enjoy spending my free time volunteering at Seattle Art Museum, Crisis Connections, and PAWS.
Places Taught
University of Pennsylvania
Taught individual undergraduate and graduate students of all playing levels. Developed course curriculum for keyboard classes.
Eastman School of Music
Instructed piano classes for non-piano majors. Classes ranged from beginner/intermediate level group piano classes to individual advanced level piano lessons.
University of Rochester
Led beginner/intermediate level group piano classes for non-music majors.
Settlement Music School
Trained individual students of all ages and levels throughout the greater Philadelphia metro area
Blue Lake Fine Arts Camp
Gave individual lessons for intermediate/advanced level middle and high school students. Directed daily keyboard ensemble classes. Conducted frequent master classes and gave lectures on performance related topics.
Drop me a line for availability or if you have any questions :)
如需了解更多信息,请中文联系我。谢谢!